All Eyes on Retail Technology: Focusing on the Future at NRF 2020
Every January, the world watches as the National Retail Federation (NRF) brings the industry's best and brightest key players to the Big Apple to shake up shopping's future. So what's in store for retail's biggest show this year? Hint: with few industries having been disrupted by emerging technology like retail, we're expecting a deeper look inside innovation and digital transformation than ever before.
Here's a sneak peek at which tech trends are bringing new focus and clarity to the retail ecosystem in 2020 and beyond.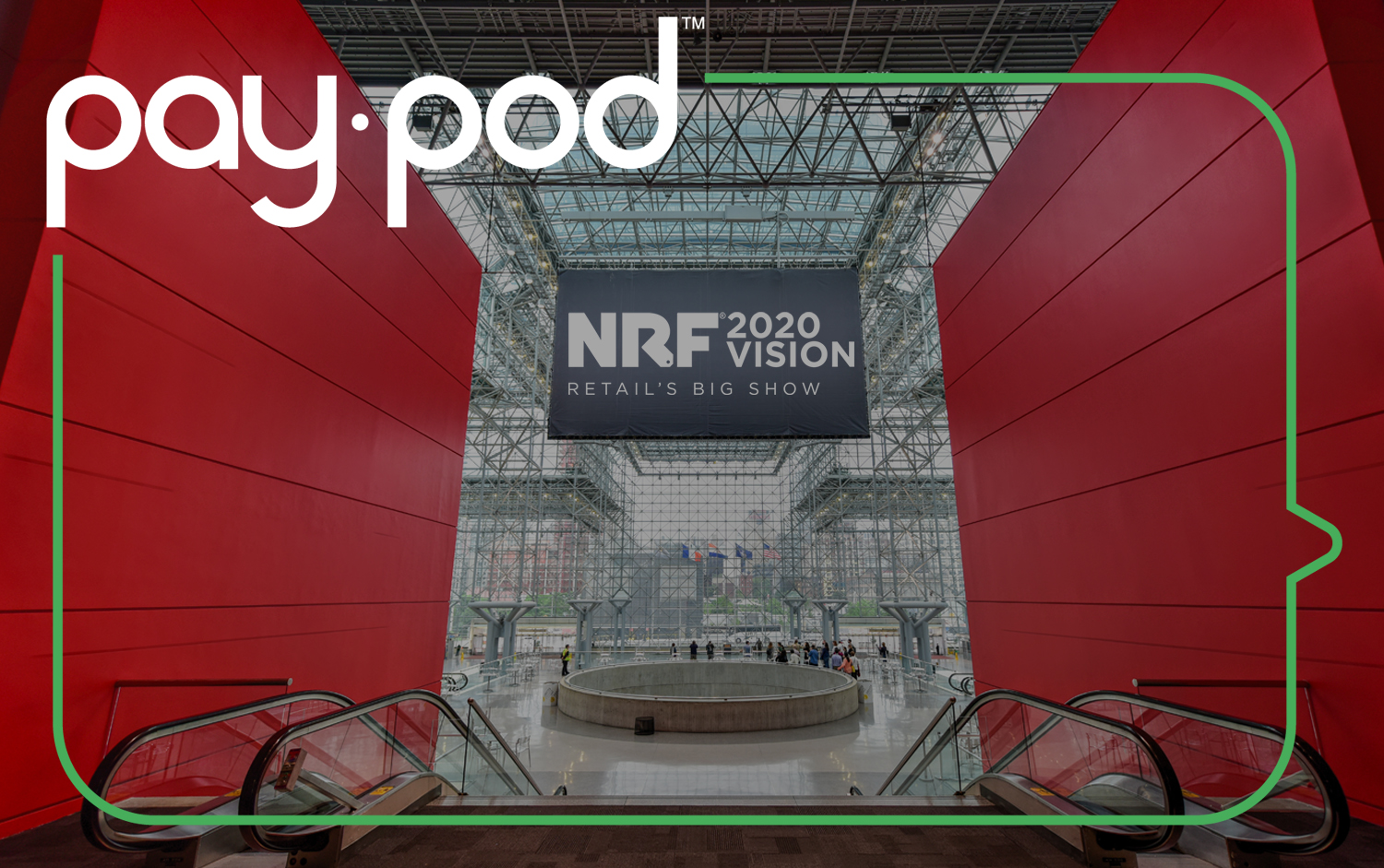 1. Artificial Intelligence, Augmented Reality and Machine Learning...Oh My!
From testing products in virtual stores to personalized shopping experiences made possible through machine learning, the retail landscape is changing fast and furiously to meet the needs of tech-savvy customers. At the NRF Innovation Lab, you'll get a firsthand look at how artificial intelligence, augmented reality, machine learning, facial recognition, robotics and more are transforming what retail can be for consumers worldwide. Over 50 visionaries from around the globe will be buzzing with the latest tech at this immersive exhibit and we can't wait to explore it all.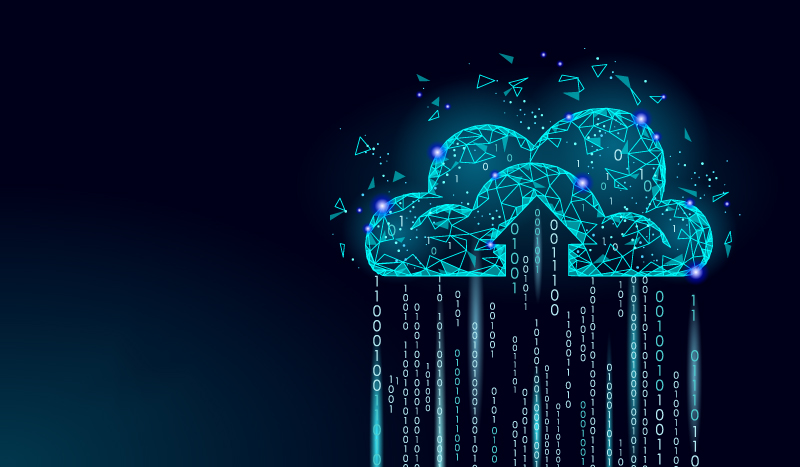 2. The Sky's the Limit with Google Cloud
With products that touch every aspect of the customer journey, it's no surprise that Google is leading the way in cloud-based solutions for omnichannel commerce. How can you leverage the cloud to optimize margins, loyalty and personalization? What insights can you draw from analyzing massive amounts of data to influence your customer's shopping experience in real time? And where can operational improvements be made to reduce IT costs, streamline operations and restructure workforce management? We look forward to finding out at NRF 2020.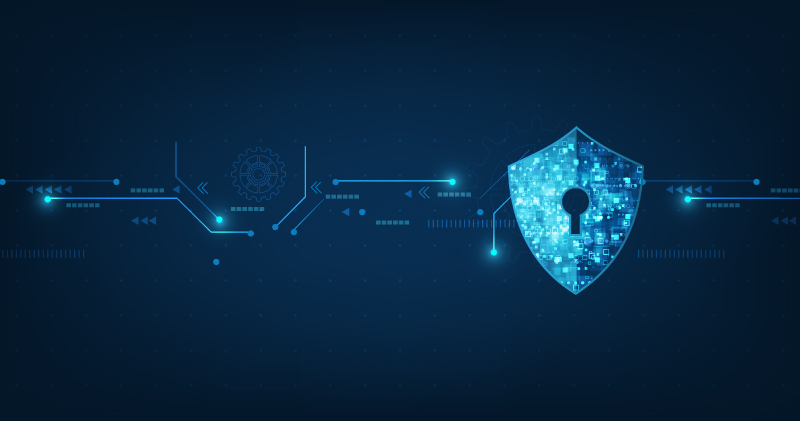 3. Collaborating for Stronger Cybersecurity
As technology becomes more and more advanced, information security risks remain a top concern among retailers and consumers alike. And with 50 percent of retailers having experienced a data breach and 84 percent planning to increase IT security spending, it's a topic we're sure to see more of in 2020. To mitigate threats and ensure safer shopping experiences both online and in-store, cybersecurity leaders are now teaming up to uncover the power of collaboration and joint cyber intelligence. Is your business equipped with a future-proof cybersecurity strategy?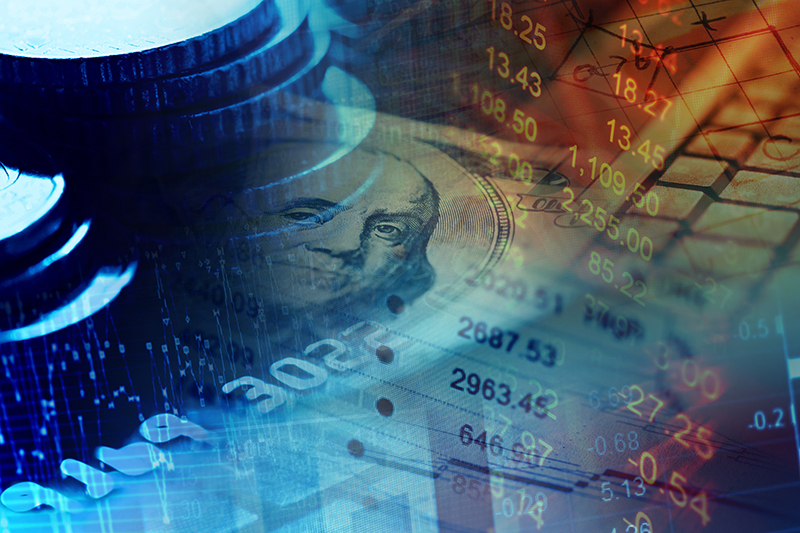 4. Evolutionary Payment Experiences
Whether your customer wants to swipe, tap, insert or use cash, evolving payment preferences continue to shape the user experience. As new opportunities, digital wallets and value-based ecosystems arise, how will new payment strategies, the cash consumer and retail trends combine to create better customer experiences? From cash automation to next-gen purchasing behaviors, the future of payment technologies remains one of the leading topics influencing the industry.
With over 400 speakers across 175 sessions, these are only a few of the trends we expect to be at the forefront of the world's largest retail conference and expo. Beyond staying ahead of cutting-edge technologies and adding some 38,000 industry friends to our network, we look forward to joining over 800 exhibitors in showcasing the solutions that stand to transform the future of your business.
Consumer demands for tech-driven experiences are evolving fast—is your automated payment solution up to speed? Swing by booth #303 on level 1 of the Jacob K. Javits Convention Center this Jan. 12-14 to learn more.
08.01.2020