How the Right Retail Technology Can Save Your Holiday Season
The holidays are a magical time of year for retailers—but they can also be rough on your sales associates and customers. Long lines, rushed shoppers and the stress of the season can increase the risk of mistakes and make for a more difficult experience for consumers and staff alike. But the right technology can go a long way to make the holidays easier for everyone—and more profitable for you.
As you get ready to ring in the new year, keep these four retail technology tips in mind: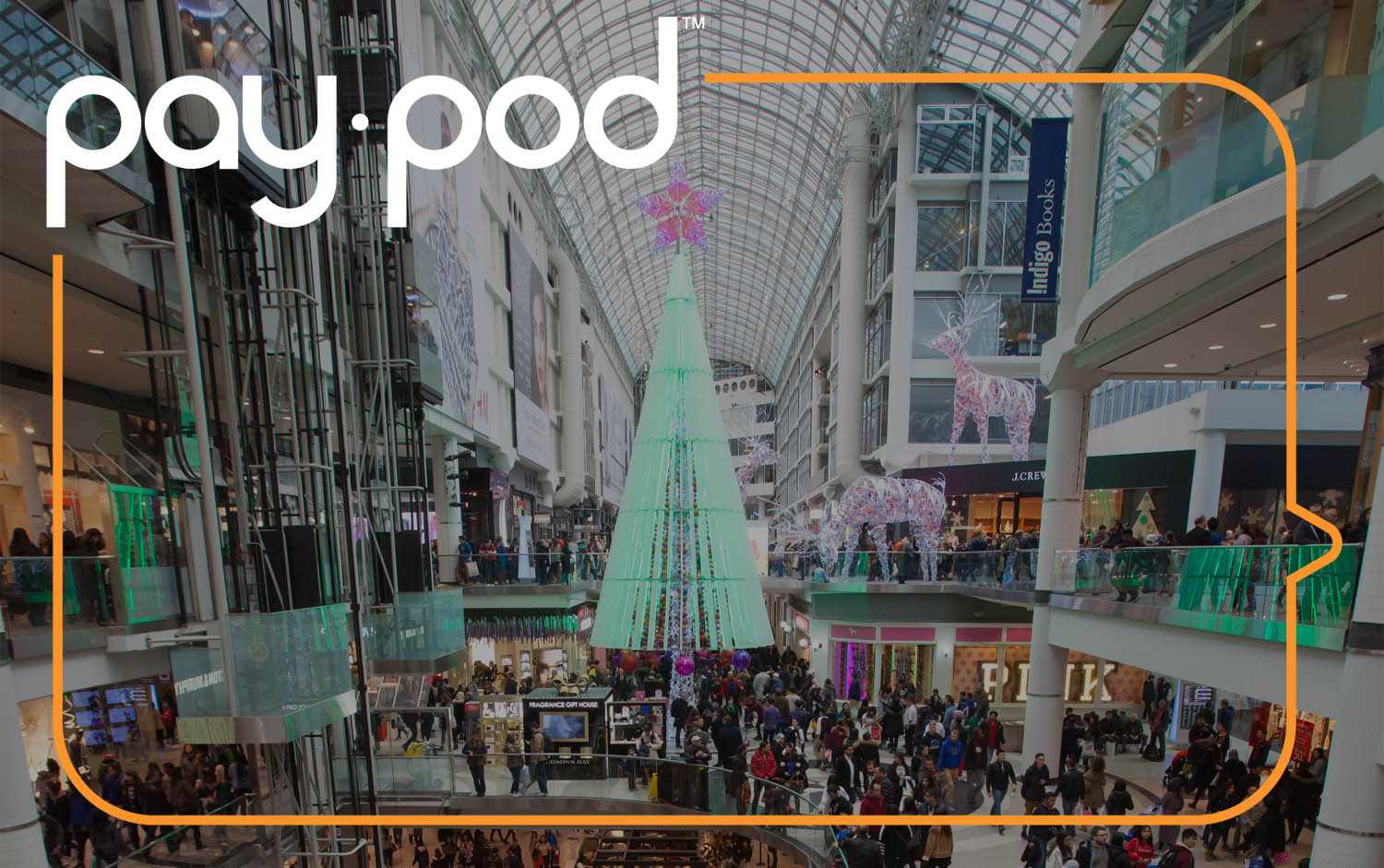 1. Allow Customers to Buy Online and Pick Up In Store (BOPIS)
More and more stores are implementing Buy Online Pick Up In Store (sometimes called "click and collect") technology—and it's easy to see why. Customers can browse, order and pay through your website or app, then stop into your brick-and-mortar store to pick up their purchases. BOPIS gives customers a way to combine the convenience of online shopping with the instant gratification of in-store shopping, all while avoiding lines and shipping costs.
With all that in mind, it's no wonder that BOPIS is popular. Nearly 67% of shoppers have shopped with this method in the past six months, with about half of them making additional purchases when they got to the store. A whopping 90% of retailers plan to implement BOPIS in their stores by 2021—will you be one of them?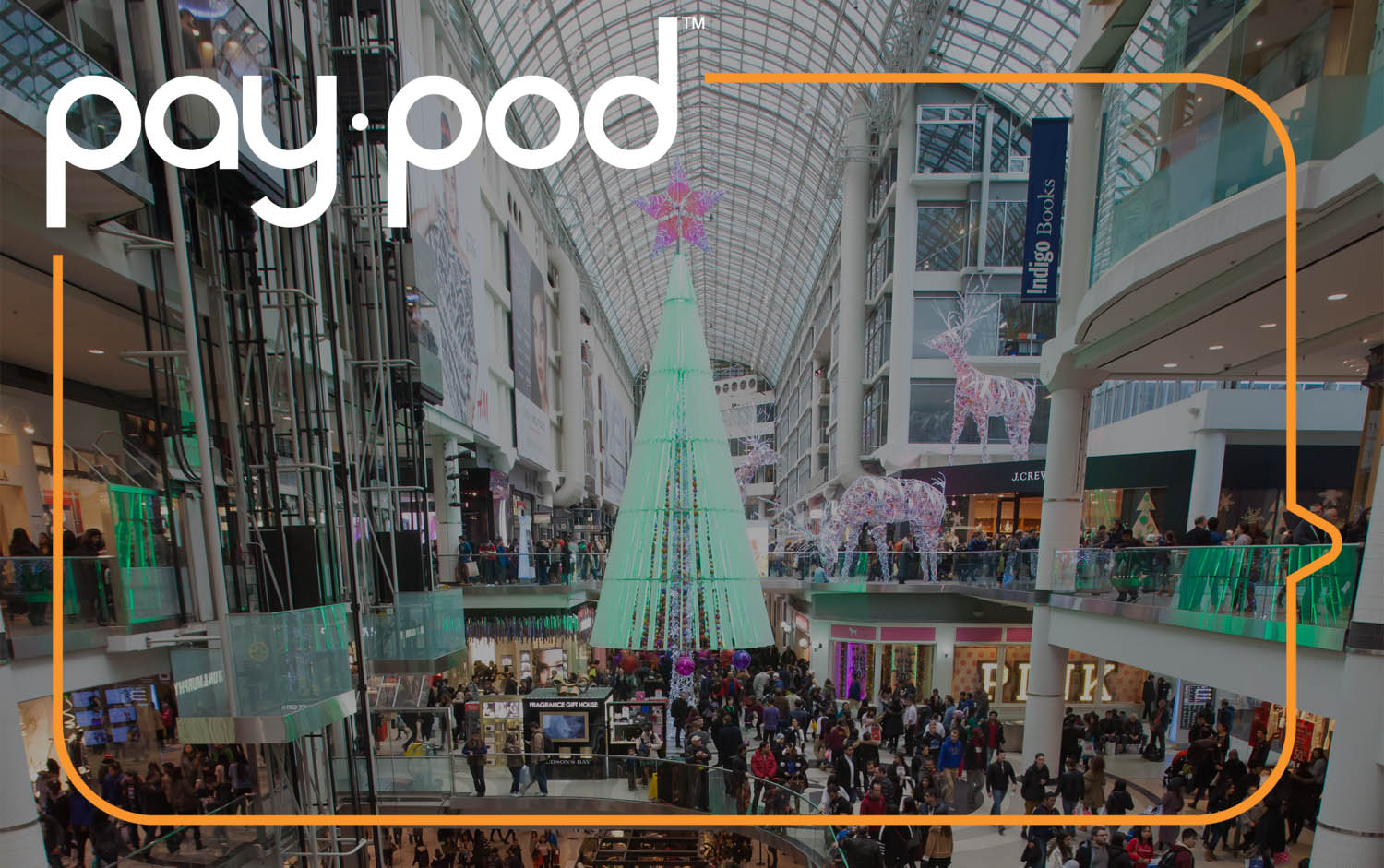 2. Start Using Scan-and-Go Technology
Tech is allowing some retailers to bypass the cash register and the checkout line altogether. With scan-and-go technology, customers can use their phones (through a retailer app) or special scanners to, as the name says, scan items as they go. Once they've selected all their items, they can complete a purchase anywhere in the store and simply show a digital receipt to an associate on their way out. Retailers like Amazon, Kroger, 7-Eleven and Sam's Club are currently testing scan-and-go technology, or have already implemented it in stores. As customers demand more convenience and the ability to pay through their mobile devices, expect to see scan-and-go tech in even more stores in the coming years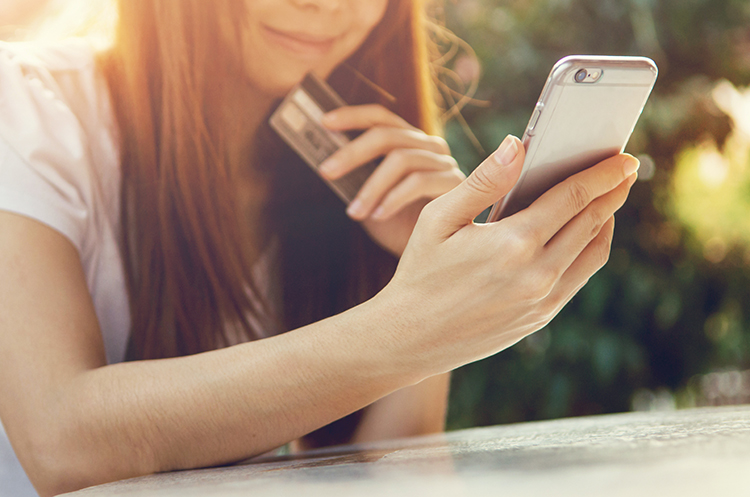 3. Get On Board with Mobile Payments
While mobile payments have not yet surpassed the popularity of traditional credit cards, debit cards and cash, future-ready retailers know that smartphones are key to a solid integrated payment strategy. With more than 1 billion people worldwide expected to make an in-store mobile payment in 2020, services like Apple Pay, Google Pay and Samsung Pay are rising fast in popularity.
By making your operations mobile-pay friendly, you'll not only make your services more inclusive for those choosing to forego cash—you'll also increase the speed of your checkout line thanks to the ease and convenience of this tap-and-go technology.
When adopting your overall cashless strategy it is important to learn about what technologies are currently available.  Investing in a card reader that also accepts mobile payments will not only expand opportunities for revenue with loyalty programs and advertising opportunities, but will also move customers through lines faster.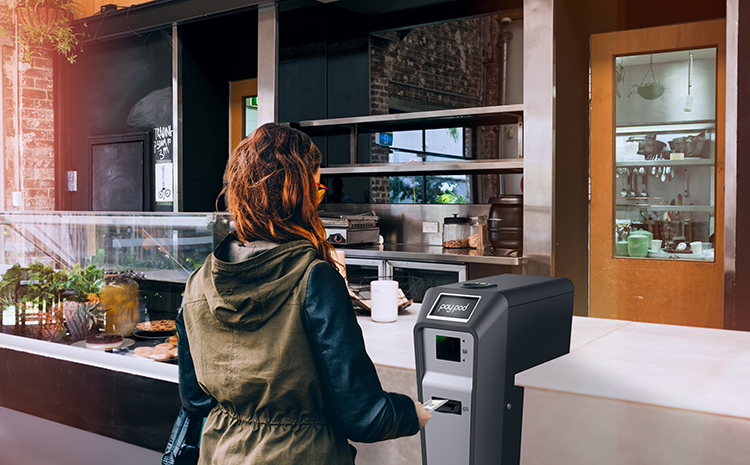 4. Bring in Cash Automation at Checkout
Advancements in Point of Sale (POS) technology aren't just improving the world of e-commerce, they're transforming the traditional checkout experience. Cash automation kiosks can make the checkout process quicker and easier for customers and cashiers alike. Acting as an automated till, these innovative machines handle customers' cash, instantly count notes/coins and dispense change—all while allowing your staff to concentrate on providing a great customer experience without having to worry about what's happening at their register. And because they keep a running count of what's inside, your team doesn't need to balance drawers at the end of the shift, which saves time, reduces discrepancies, and increases your profitability.
Retail technology may not make or break your business this holiday season. But it can certainly make things easier for your customers and your staff—making it a lasting investment in business, and, ultimately, the future of your operation.
Ready for the holiday rush? Learn how cash automation can improve the retail experience today.
13.12.2019